SCHOLARSHIPS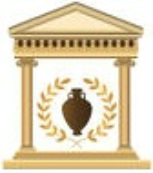 Established in the mid-1980s, the new program awarded scholarships in the amount of $100.00; shortly thereafter increased to $500.00 and, currently awards are given out in the amount of $1000.00. Recently, the Alumni Association has established a separate fund for scholarships and our alumnus has been more than generous. It is our goal to further enhance this program with the thought of increasing the scholarships in the future. Your support is appreciated!
---
JUNE 2017 RECIPIENTS
This year the Barringer High School Alumni Association awarded a total of eight scholarships to Barringer High School graduates; six in the amount of $1200 each and three in the amount of $500 each as follows: a Sports Award; the Pat A. Restaino History Award; and the Thomas J. Ciccone Patriotic Award. Three additional scholarships were granted privately, one in the amount of $1000 from the John & Joseph Iannuzzi Fund; one in the amount of $1000 from the family of Jean Puma, a recently deceased Barringer alumni; and one in the amount of $250 from Tia Montigue and Daisy Glasgow, alumni from the Barringer class of 1992. The awards were distributed at the association's Annual Awards Dinner on June 6th. Attending the affair were members of the association, the recipients and their families, Dr. Kimberly Honnick, principal of Barringer Academy of the Arts & Humanities, and school personnel from each academy.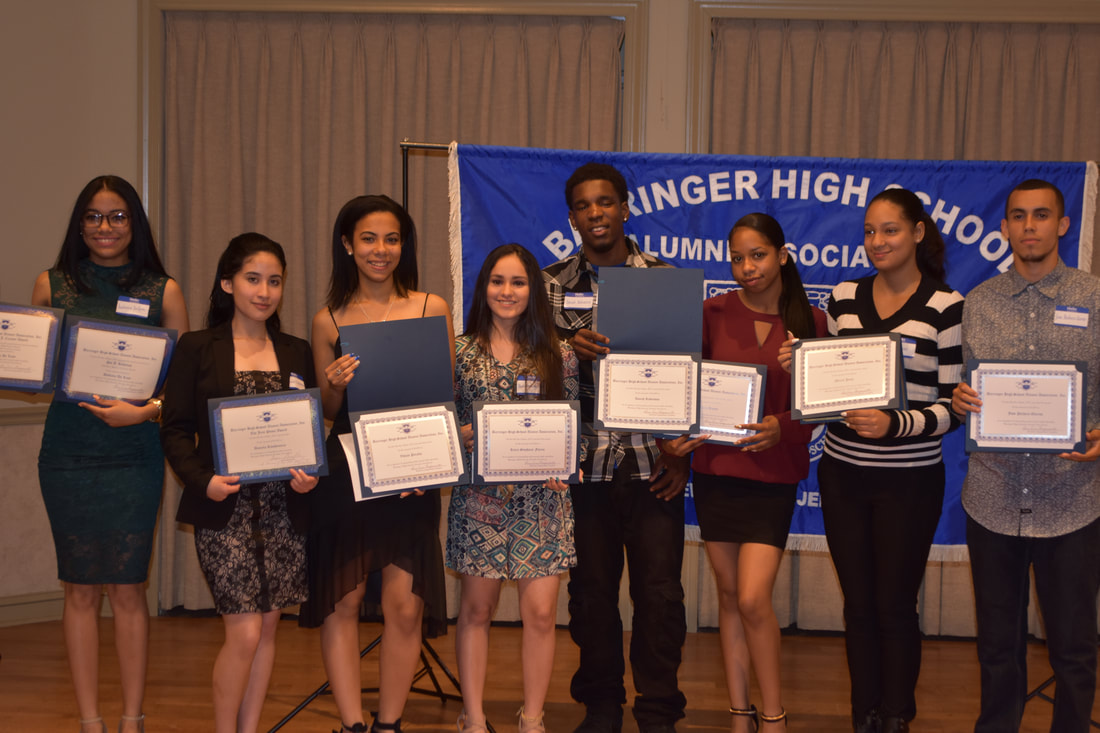 The recipients pictured represent the awardees from both academies at Barringer. Their GPA's range from 3.50 – 4.23; all have been accepted at various colleges. They are pictured left to right:
Dahiana DeLeon
Daniela Rivadeneira
Vivian Peralta
Kiara Flores
Isaiah Robinson
Kiara Rozier
Maciel Pena
Jose Pacheco Quiros
Anibely Torres ) not pictured
Tamia Morgan ) not pictured